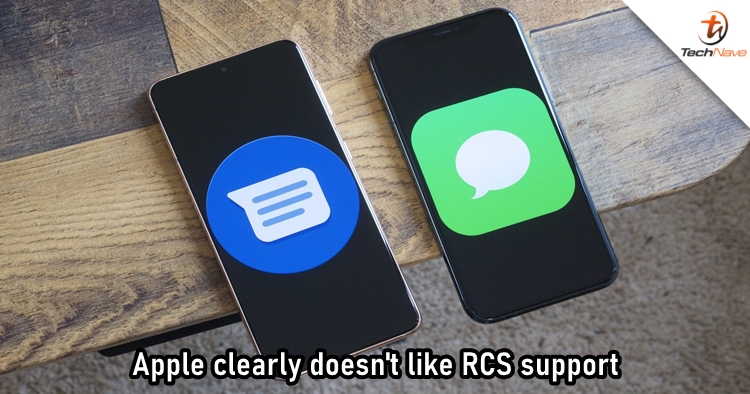 Photo courtesy of Android Central
It's publicly known that Apple likes to make things exclusive, and iMessage is one of the 'things'. Despite how much Google wants to change that by asking the Cupertino-based company to enable Rich Communication Services (RCS) for the platform, the effort still goes useless as CEO Tim Cook believes it's unnecessary.
At the 2022 Code Conference, in which Cook had also participated, a question was raised by an audience that believes RCS could improve texting between iPhones and Android devices. The question was about the journalist saying he couldn't send certain videos to his mother using an Android smartphone. However, "buy your mom an iPhone" was the reply received from the Apple CEO. Furthermore, Cook also relied on some actual data for the response, claiming iMessage is one of its strongest services.
If you have no idea what RCS is, it's basically a protocol that would enable iOS-Android communication over the internet. Currently, iOS users would get forced to send SMS messages to Android users when using iMessage, and Android users would get forced to do the same when using an SMS client with RCS support, for example, Google Messages. Google has been leading a campaign for Apple to start supporting RCS with the hashtag #GetTheMessage, but we'll see how it goes.
What do you think about the news? Leave a comment to let us know your thoughts, and stay tuned to TechNave.com for more tech news.

https://technave.com/gadget/Apple-CEO-made-a-cold-comment-when-requested-to-bring-RCS-to-iMessage-31686.html